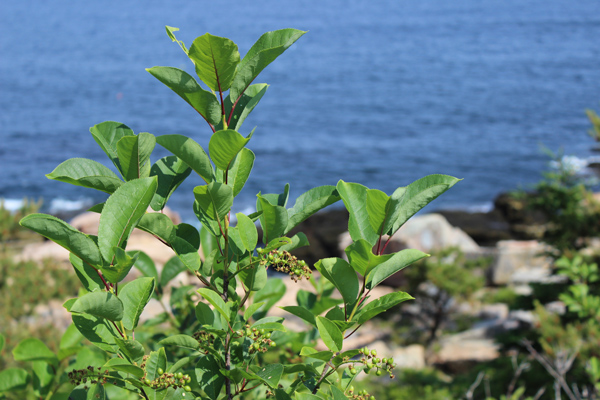 Join me on A Tasty Adventure
Thanks for stopping by and welcome to my new blog – A Tasty Adventure!  I wanted to start by introducing the new look of my website.  This is just an introductory post so I'll keep it short and sweet. This new website is an update from my original site: cooksotasty.com
If you have read about me in the "About" section of the website then you know that I live in the state of Maine. Maine is also know as "Vacationland." One visit to our state and you will quickly see why it has been given that nickname. It truly is a wonderful place to get away to. The coastline, the green landscape and the genuine people were some of the reasons we fell in love with Maine and eventually moved here with our family.
Maine has So Much to offer
There are so many unique little towns to visit and so many cool places to see. You can be on the coastline enjoying a lobster roll by the sea then, in under two hours be on a road overlooking the Appalachian Trail! Fishing, hiking or just taking it easy there is so much to do and enjoy!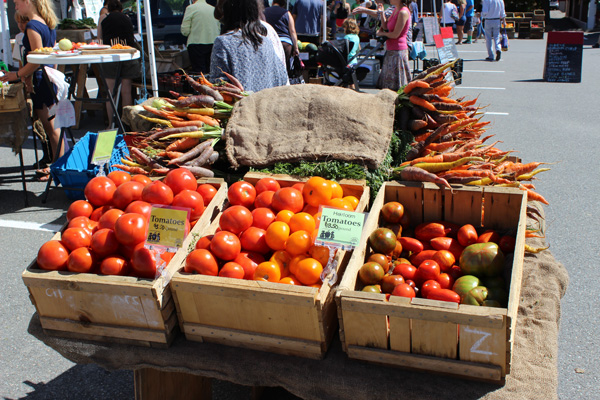 Farm to Table
Agriculture is an important industry in our state. We are very fortunate to have so many high quality local food producers as well as Farmers' Markets, Craft Beers and other unique products.  The list is endless!!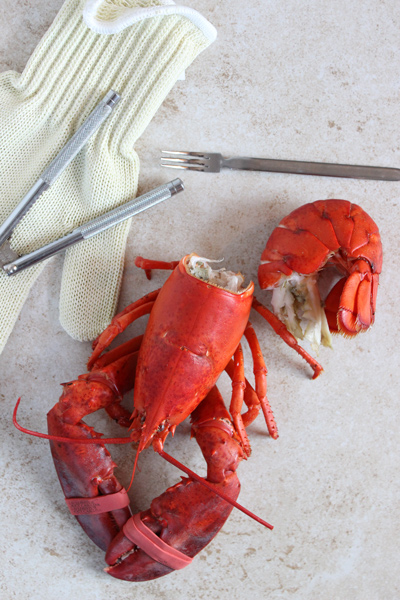 And did I mention Lobster? Oh Lobster – How I Love Thee!! The best way to eat a lobster is along the coastline at a lobster pound with some melted butter and a cold craft beer. I don't know why, but, it always tastes best eaten that way – No Doubt!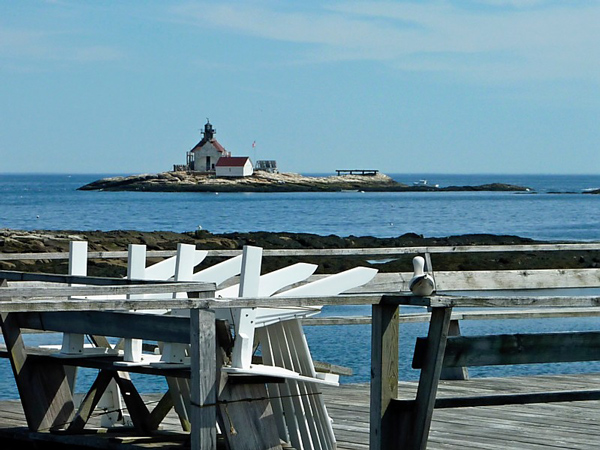 Parks, Parks, Parks
If you are into the great outdoors then you will be pleased to know that Maine is home to 36 State Parks, 1 State Forest, 1 National Park and 8 National Wildlife Refuges. There is a list with some great information at StateParks.com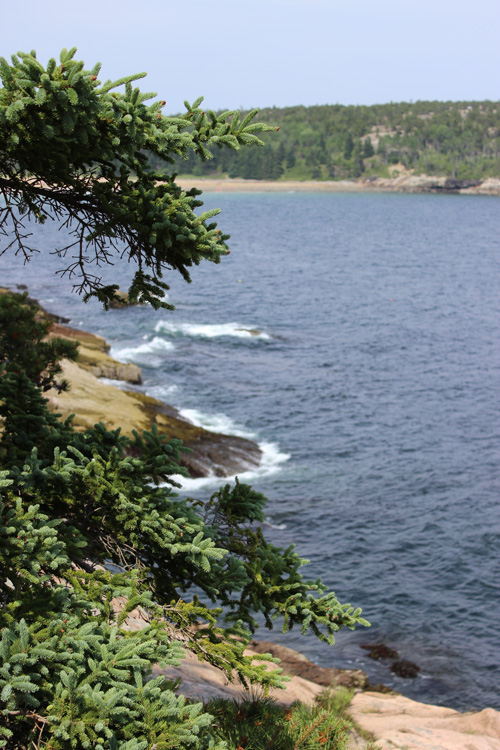 You should definitely visit at least one park when you are in Maine. Acadia National Park is beautiful because you can be on top of a mountain while overlooking the ocean.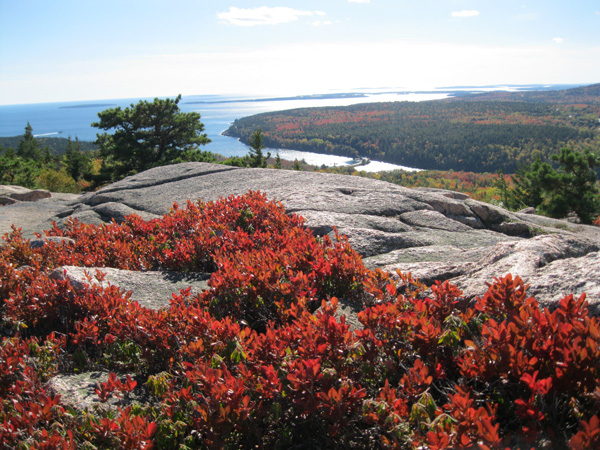 And the scenery changes with the seasons! We do have some of the most scenic coastline in the country!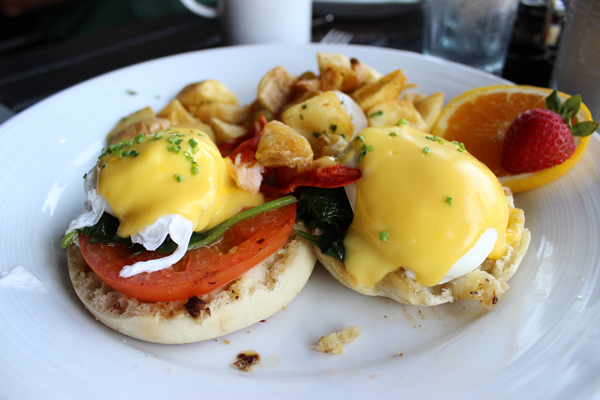 Of course the food is something which is as beautiful as the scenery and encompasses all of the great products that Maine has to offer.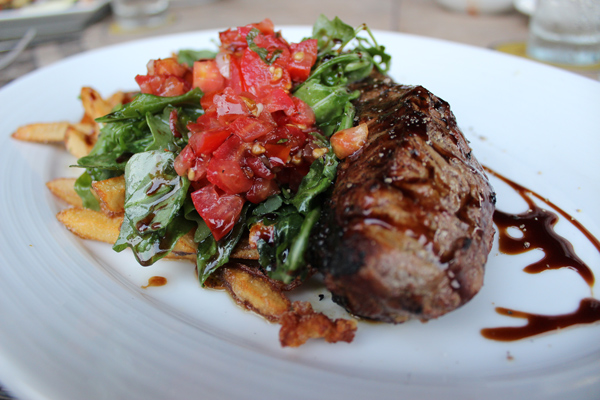 I am truly looking forward to sharing all of my experiences with you!
If you'd like to be kept updated with my posts please subscribe to my newsletter below and be sure to plan a vacation to Maine! After all Maine is "the way life should be."
"Like" A Tasty Adventure  on Facebook: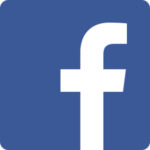 Follow on Instagram: 
  Pinterest: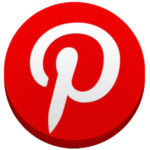 and Twitter: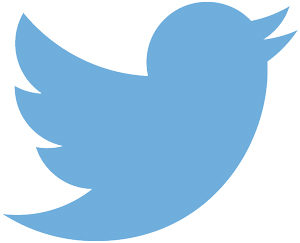 If you would like to contact me just drop me an email at:  cathy@atastyadventure.com
Related posts: