Bacon! Oh Yeah! I am telling you, if you want a truly amazing and soul satisfying breakfast look no further than The Bacon Tree in Winterport, Maine.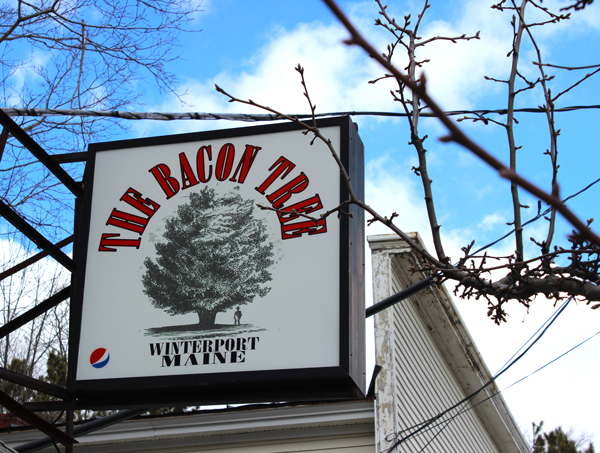 I recently met some friends down there for brunch and what a meal we had!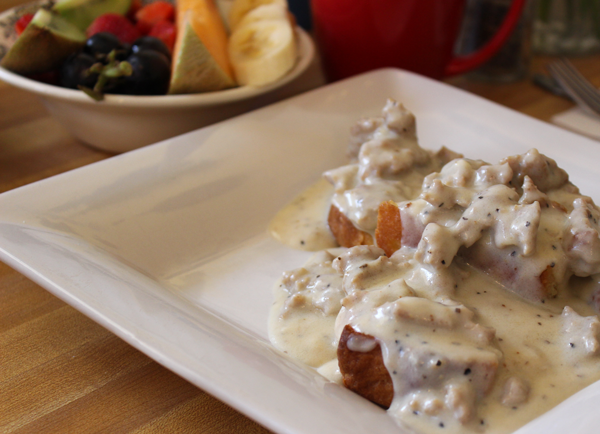 The most amazing biscuits smothered in a homemade sausage gravy.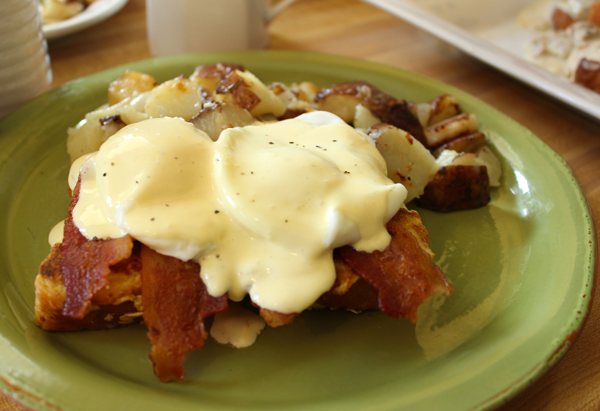 Eggs Benedict with perfectly poached eggs and a velvety Hollandaise.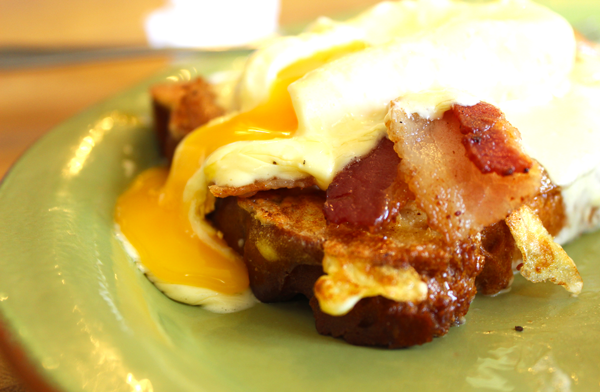 Yep, that's the way you can judge a perfectly poached egg – by it's oozing-eggy-goodness! YUM!!!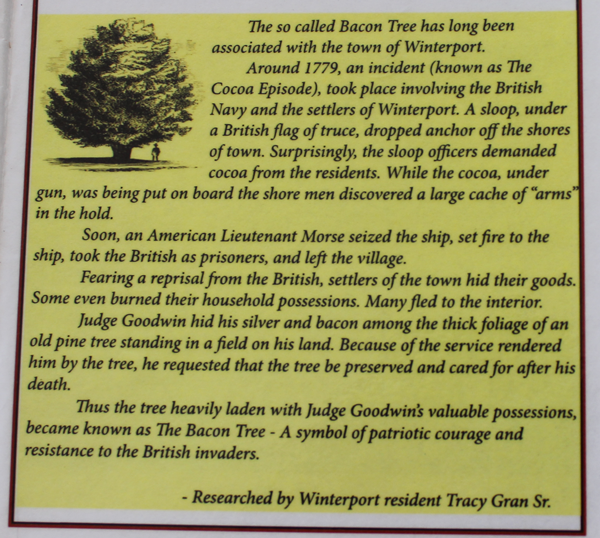 So I know that it is probably wishful thinking, but, is there really a Bacon Tree?  Well kind of. Seems like good ole Judge Goodwin, fearing the loss of his precious goods, hid his silver and bacon among the branches of a pine tree on his property so as not to be discovered by the British. The tree became a "symbol of patriotic courage" and has been associated with the town of Winterport ever since.  And now I am happy to say that I will always associate the establishment "The Bacon Tree" with Winterport and will be sure to stop in any chance I get.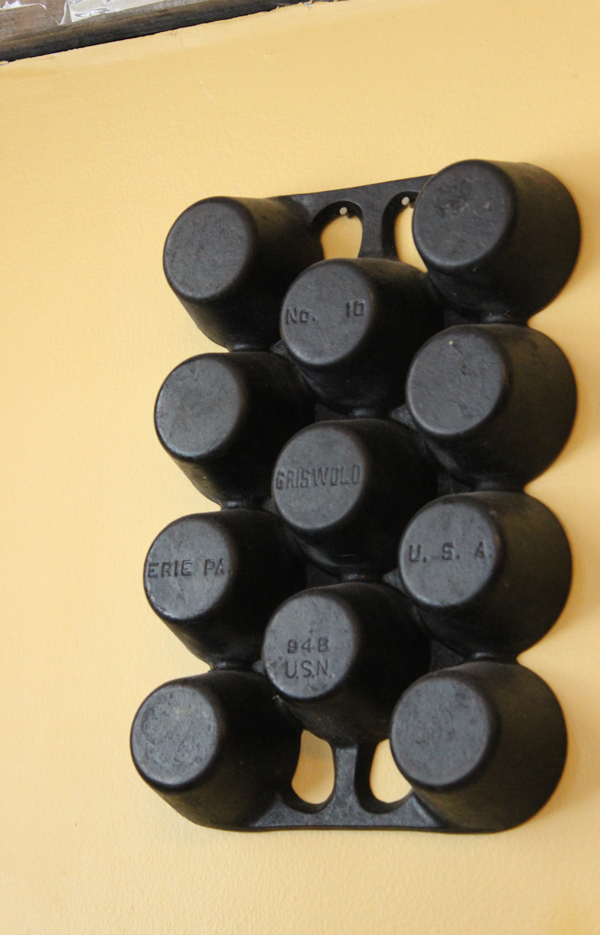 It is a quaint, little place simply decorated and so cheerful.  David and Leslie Wilson have owned and operated this restaurant for over five years.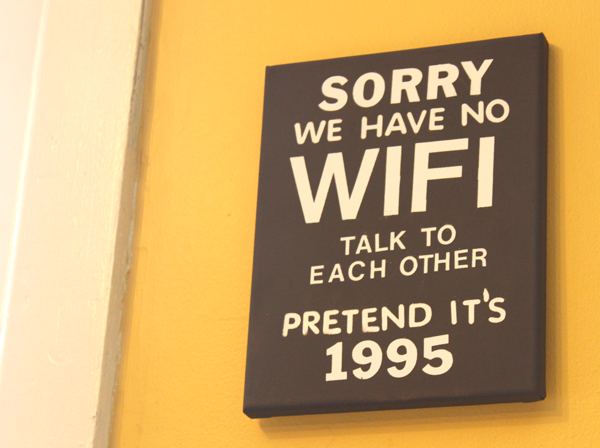 They feel it is so important to get to know their guests and for people to have actual conversation. (Put that phone away!) 😉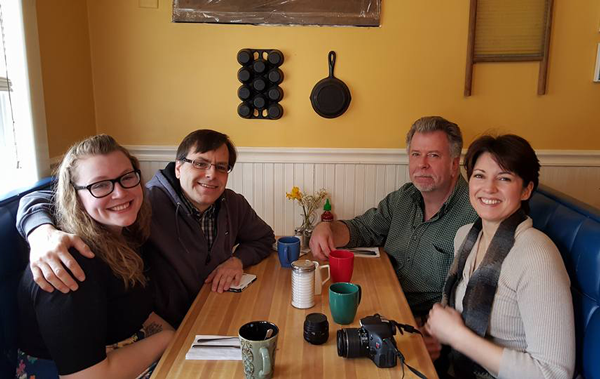 Our little breakfast club had a nice time talking and enjoying our fresh breakfast.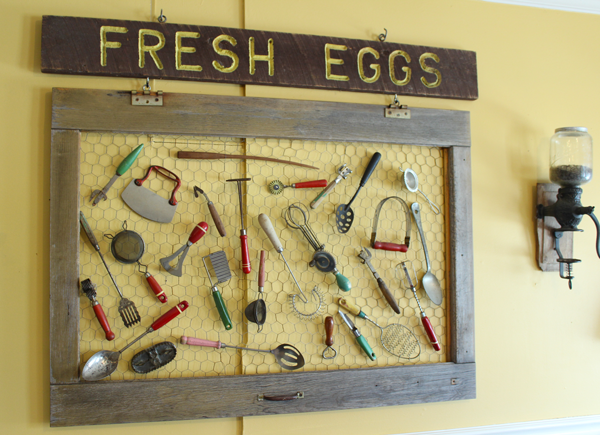 Local and Fresh!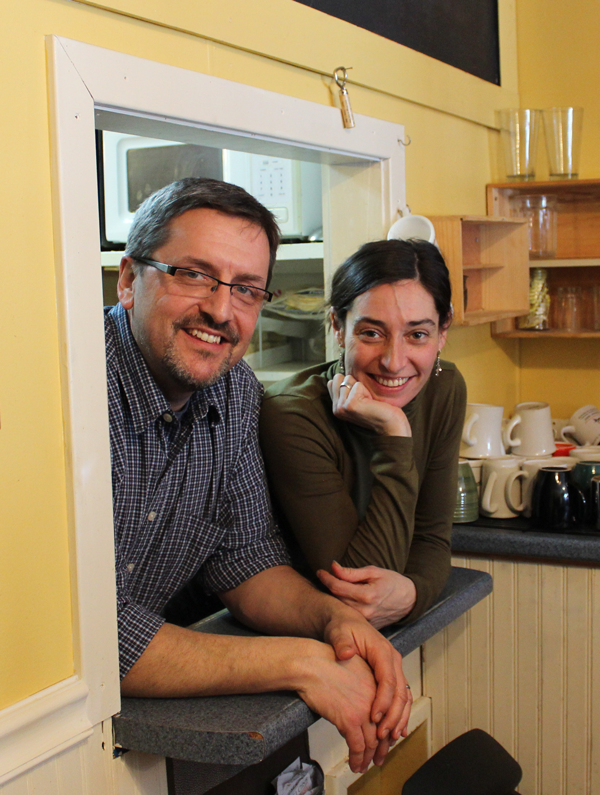 David and Leslie really care about quality and consistency and make everything from scratch.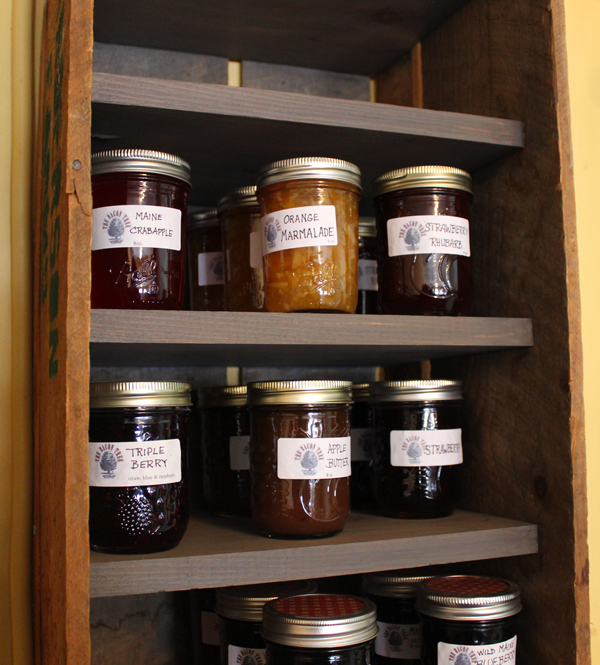 They even process their own preserves! Next time I'm there gonna stock up!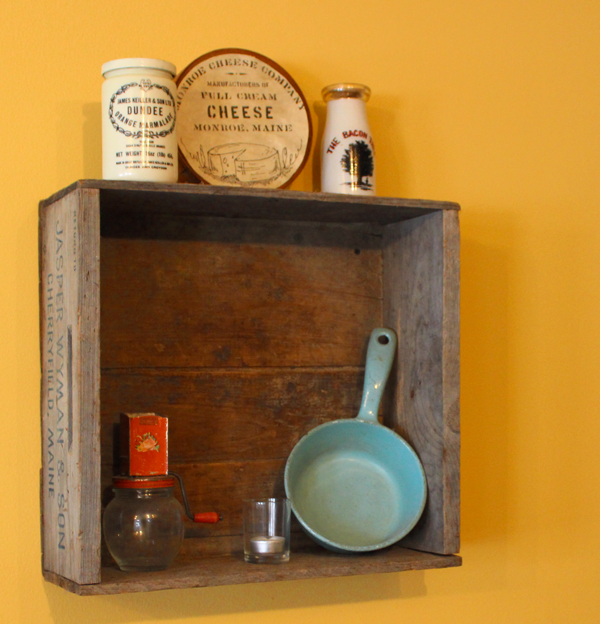 Being that is is a small place, when you go you might find out there is a bit of a wait if they are very busy. Not to worry! You can give them your cell phone number and they will text you when your table is ready. Meanwhile you can stroll around this charming little town and take in some of the scenery. There is a wonderful antique store across the way! 😉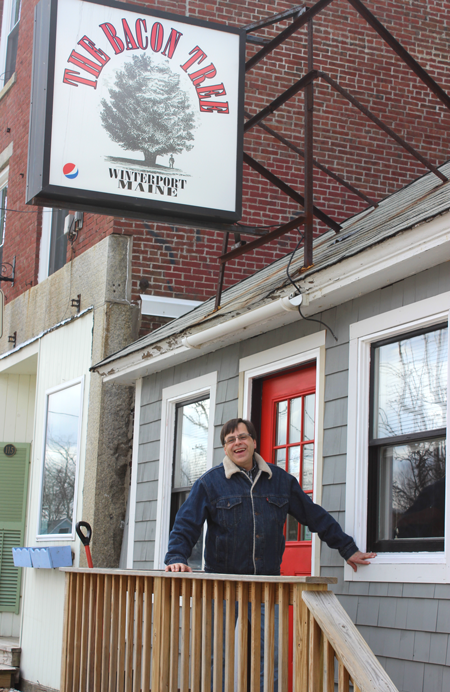 I have to thank Paul for introducing me to my new favorite breakfast place.
Bacon Tree I

<3

you!
Related posts: