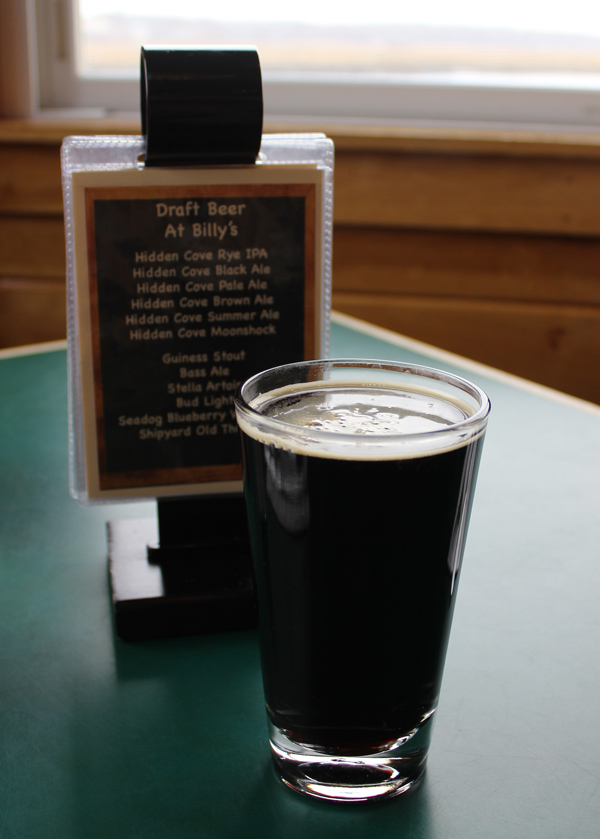 This past April, on our drive back from a 5 Seconds of Summer concert and a wonderful visit with family in Connecticut, my daughter and I were getting a bit hungry and parched. We decided to stop at one of our favorite restaurants in southern Maine, Billys Chowder House.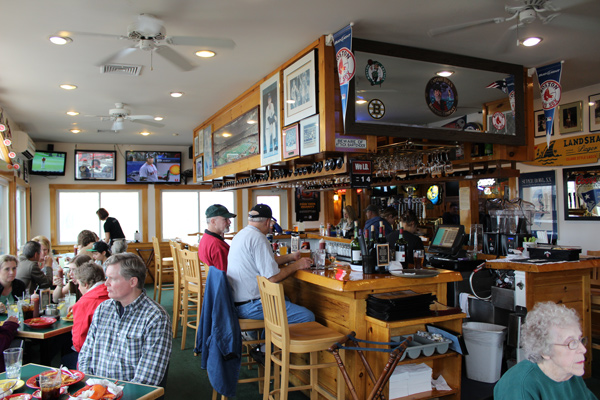 Billy's Chowder House is a neat little Mom and Pop restaurant run by the Verano Family. It is located right in the middle of the Rachel Carson National Wildlife Refuge in Wells, Maine. The bar room has large picture windows overlooking  the marshes so that even on a dreary day it is bright and cheerful.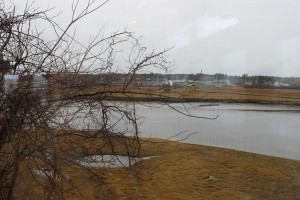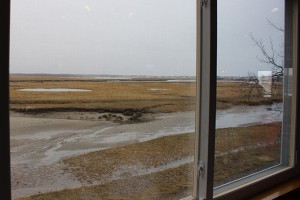 And what better to add to the cheer than a nice, cold, craft, Hidden Cove Black Ale?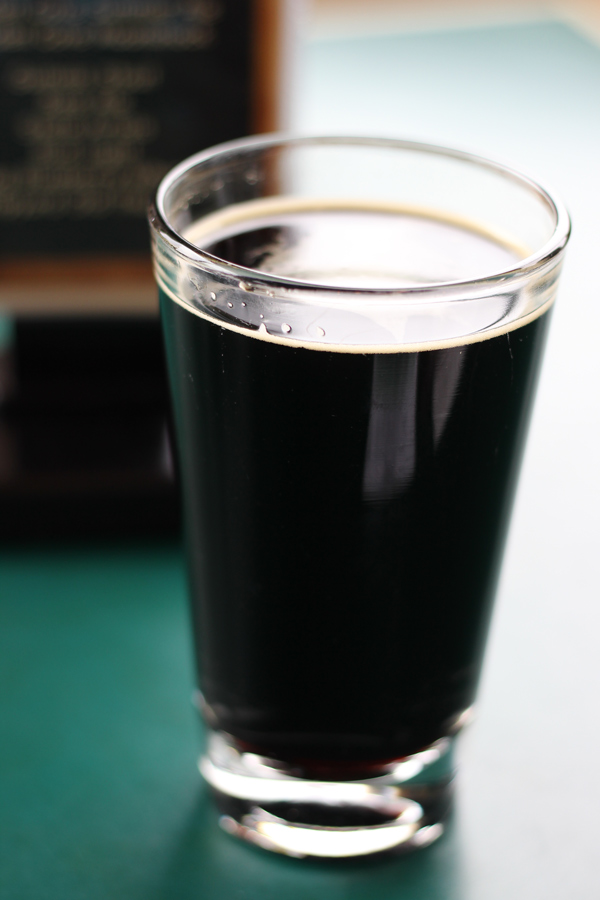 Thirsty yet?
This ale hit the spot with a smooth finish and notes of coffee, chocolate and molasses.  It was surprisingly light and paired well with our fabulous lunch…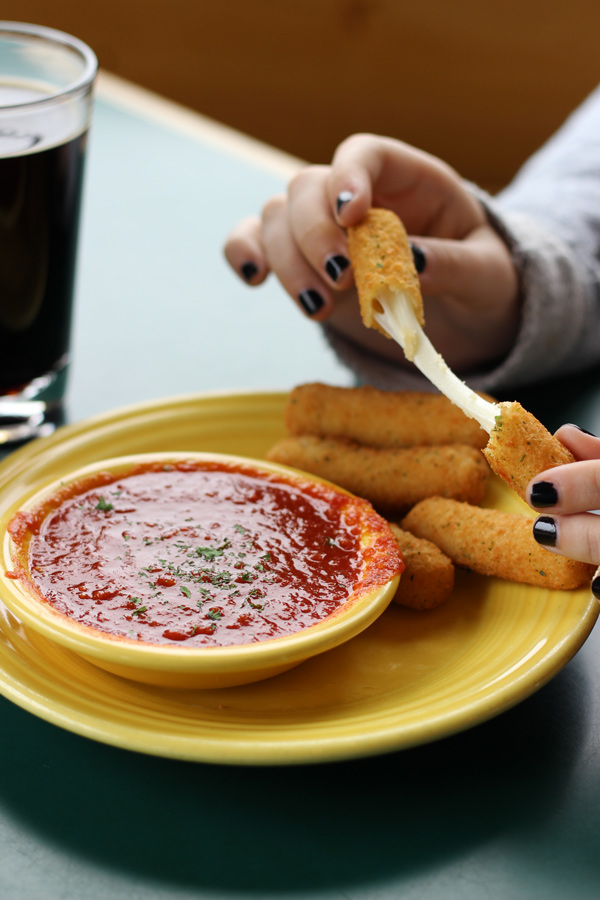 Golden-Crispy mozzarella sticks with a side of marinara,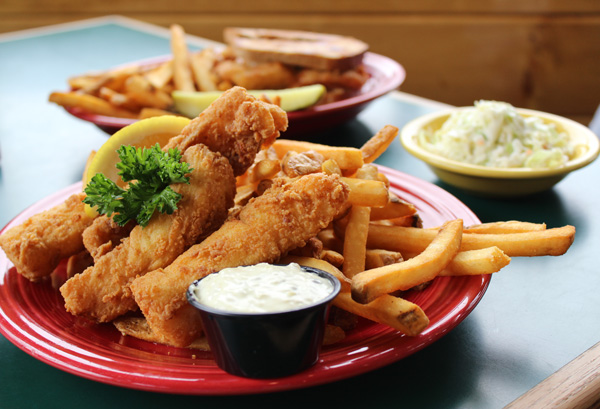 tasty, lightly battered, fried North Atlantic Haddock and chips (which were super-crispy),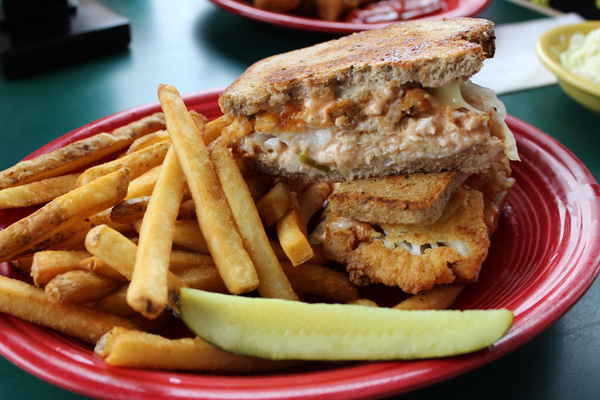 and my new personal favorite – Haddock Reuben!  Crispy haddock on toasted rye with creamy Thousand-Island dressing, Swiss cheese and sauerkraut.  We were in heaven!!  🙂
I spoke with our server, Betsy, and she told me that the beer was handcrafted down the road at the Fire N Brew Pub.  She made a quick phone call and we were able to go down to speak with the Brewmaster, Gregg Spickler, as well as get a tour of the brewery.  So exciting!
When we arrived, Gregg was heading up a tasting with the employees so I was able to sample a few of their brews.  Yes, I was secretly doing a happy dance in my mind.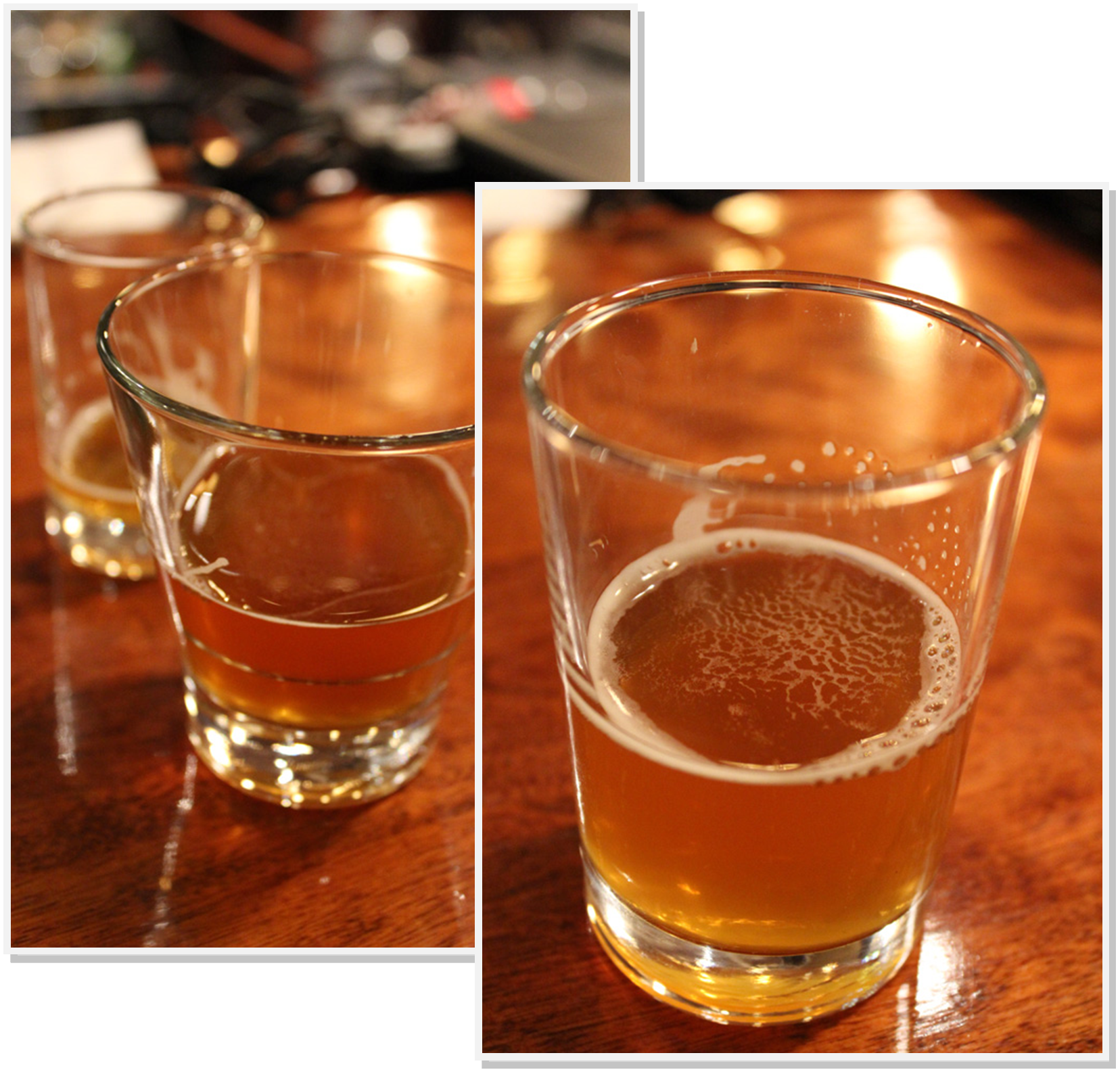 One of my favorites was the Pale Ale which has notes of citrus and pine and a crisp, clean finish.  (I will definitely be stopping back and having one with some fried haddock.)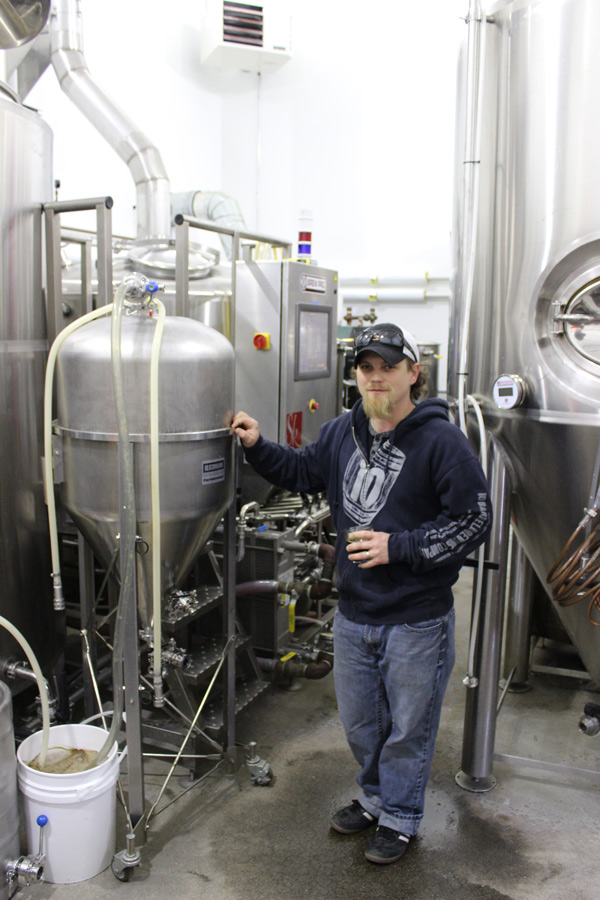 Gregg gave us the tour, we said our farewells, and then it was back on the road heading North.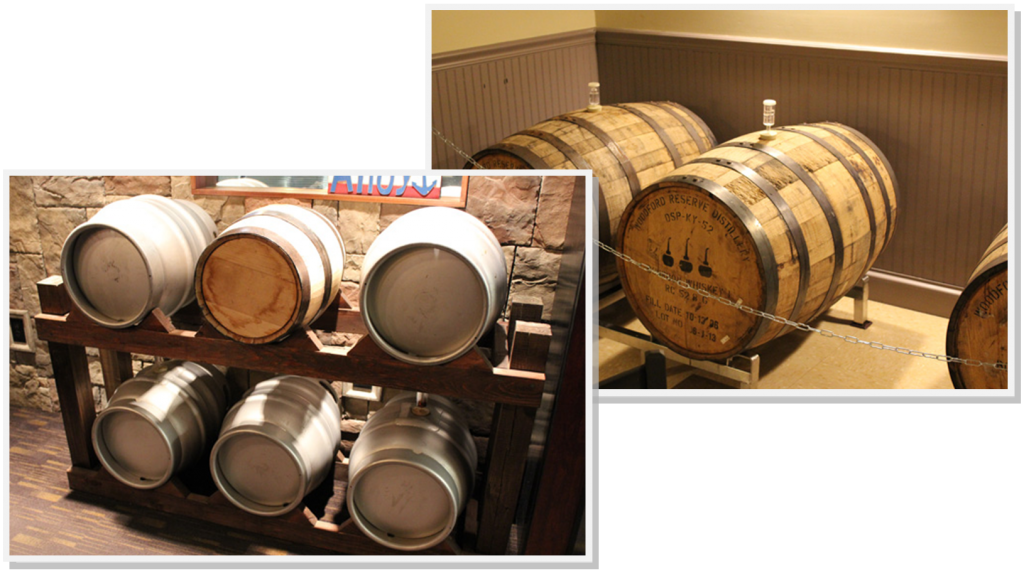 If you are ever in the Wells, Maine area be sure to stop by Billys Chowder House for some amazing food and handcrafted beer.  I know that we'll be visiting there again!  Hopefully soon!!
Related posts: