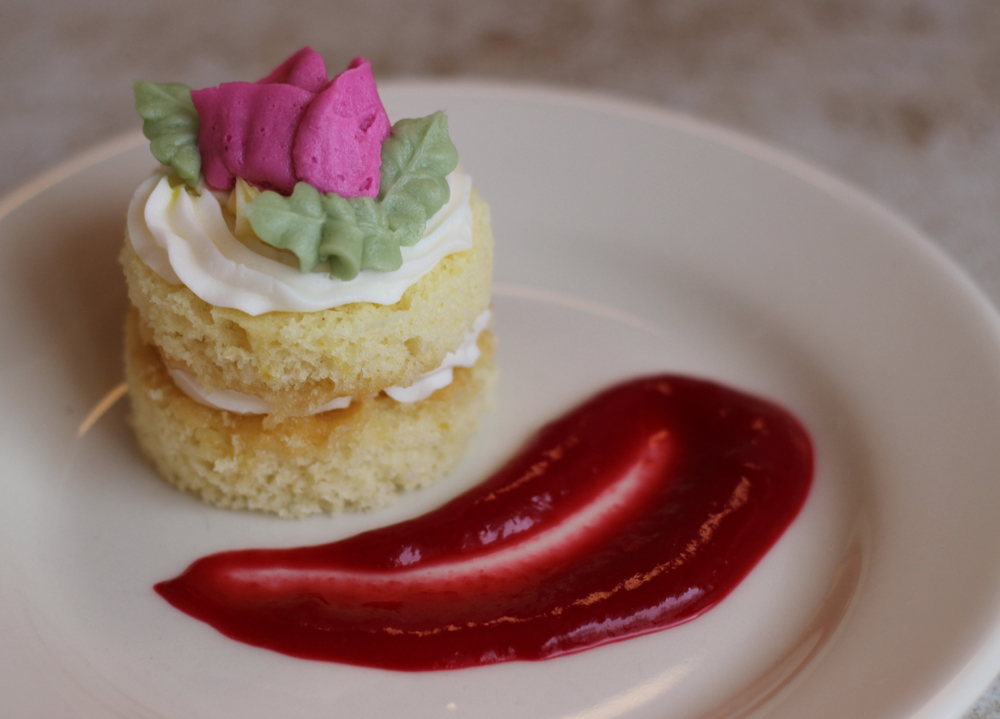 Bangor Adult Education Cooking Classes for 2015 will be starting again soon!
These enrichment classes are a blast!  Classes are small and intimate so we really get to learn a lot in the three nights that we meet.  The kitchen at the William S. Cohen Middle School allows everyone to gather around and learn a lot.
The first series will be Cake Decorating Class 101 starting on February 4th
Many people in Bangor know me as the "Pie Lady" and the "Cake Lady" so you might say that I've had quite a bit of experience baking over the last eleven years that my family and I have lived in the city (check out some of my sweets on the Sweets page.)
First, we'll be making a cake from scratch – sorry Duncan Hines – I believe everyone will notice a difference (personally I just can't go back to boxed!)  The frosting will be homemade buttercream and guess what…..it will contain REAL BUTTER!   If you are going to indulge and expend on some calories make it worth it – that's my motto! 🙂
I'll demonstrate how to level, fill and ice the cake and then comes the really exciting part – Decorating!  Everyone will get to try their hand at making shell borders and creating buttercream flowers and leaves.


On the last day of class we'll all be icing and decorating our own individual cakes to take home and impress our families.  I know what my family will be expecting for dessert! 😉
Roasting 101 will be the second series of classes starting on March 4th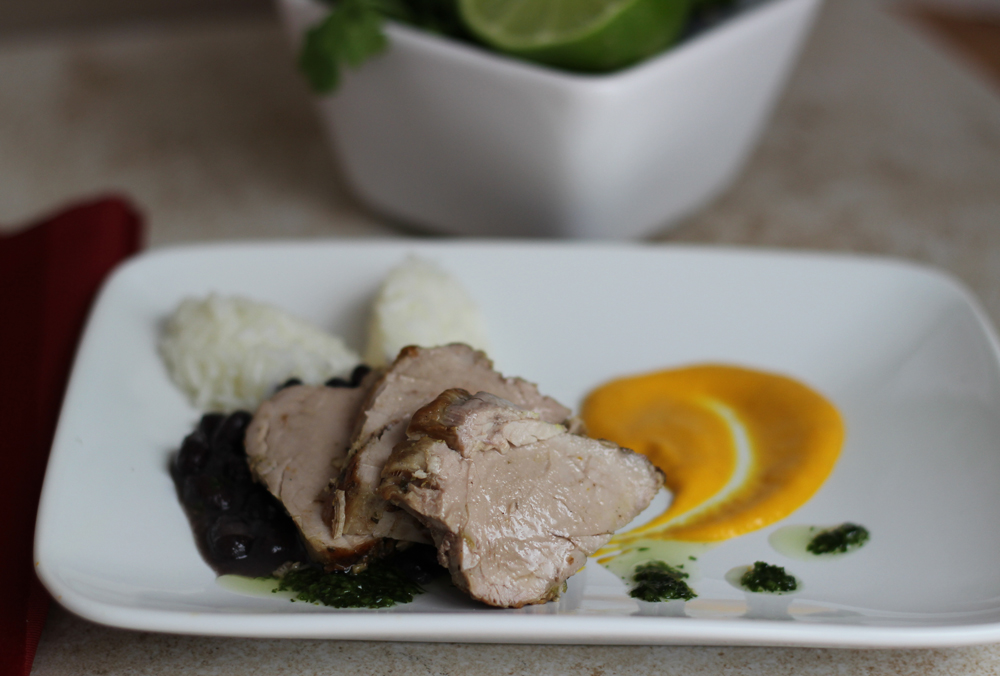 We'll discuss a variety of methods for getting a juicy, tender roast with a crusty, flavorful exterior.  Gotta love the "Savory!"  Okay, is your mouth watering yet??
Roast beef, pork tenderloin and chicken will be covered and I'll be demonstrating how to create fabulous, tasty sauces and gravies to accompany our culinary feats of excellence!
Of course we'll be discussing a variety of side dishes that will make your entree shine and I'll show you how to carve and display the roasts so that you can really impress your guests! Pièce de résistance!
Be sure to visit the Bangor Adult Education website and sign up before these classes are full!
Hope to see you there!  🙂
Related posts: