Hi Everyone!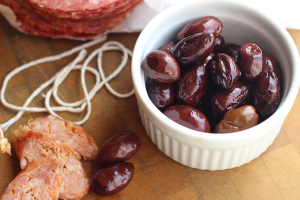 Be sure that you don't miss a recipe! Sign up!
It's FREE and it's the best way to keep up with all that I am going to be doing! 🙂
I am having so much fun Cooking and Live Streaming! If you want to know when I'll be doing Facebook Live Streams, want to receive my latest Recipes, Blog Posts and information about Cooking Classes be sure to sign up!
I am also having Give-Aways for Maine Products the End of Every Month! I'm so Excited to share tastes of Maine with you!
Don't miss out on this opportunity! Fill out the form below! 🙂