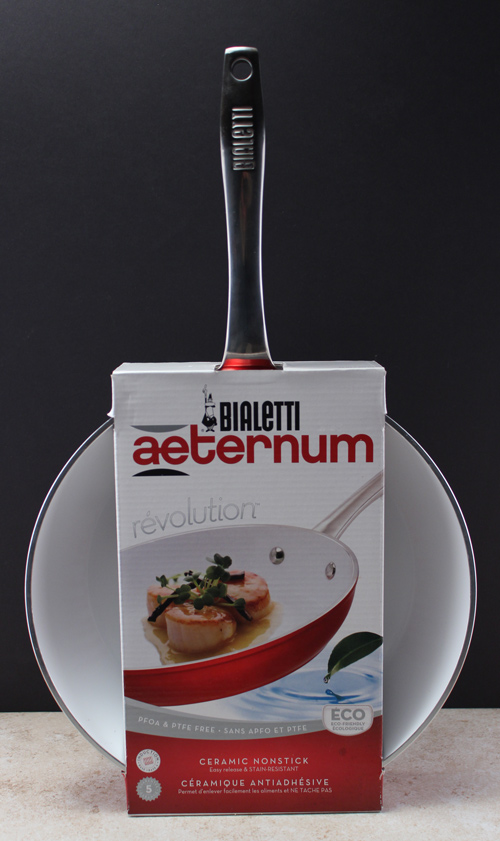 Anyone who works in the kitchen knows that products which make things easier are worth their weight in gold! I had an event which required me to scramble a lot of eggs.  If you have ever tried to scramble an egg in a non-stick pan you know how messy that can be.  All of my large pans were stainless and I was dreading the clean-up after the scrambling.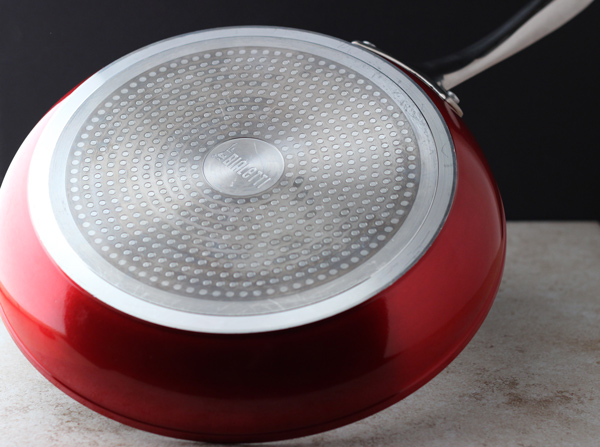 In order to make my life a bit easier, I decided to invest in a pan that would do the job effortlessly and provide me many years of use.  Tired of sprayed on non-stick which eventually peels, I went with a baked on ceramic pan.  Bialetti carries a beautiful line of ceramic, nonstick, eco-friendly cookware.  The Bialetti Aeternum Revolution is a line carried exclusively at Bed Bath & Beyond.  I picked mine up for $39.99 and used my 20% off coupon 🙂
That may seem high for a pan, but, this baby is beautiful and it is going to last a long, long time!  Did I mention it's eco-friendly and I had a coupon 😉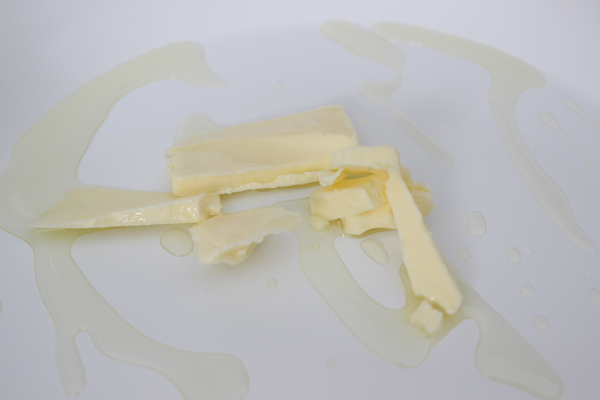 Even though it is non-stick, I still like to use some fat for flavor.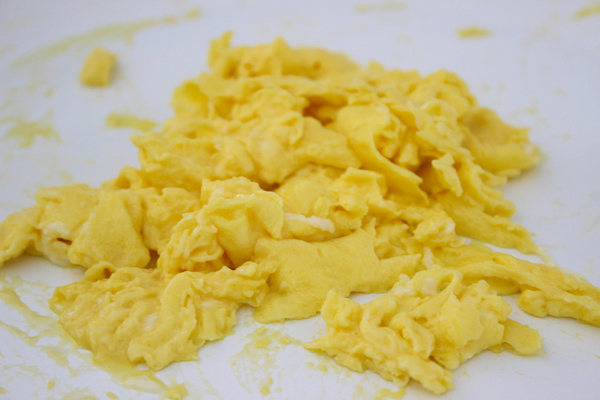 Scrambled eggs, done to perfection without any sticking.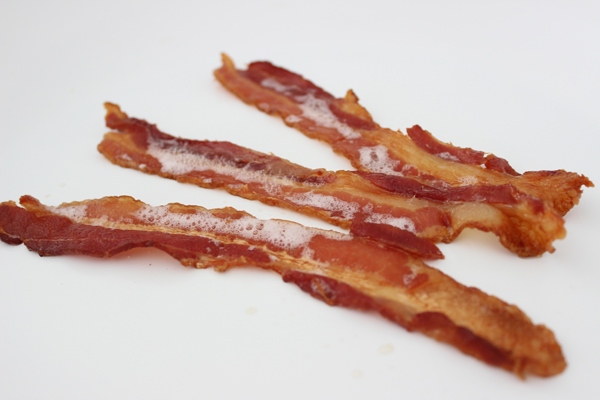 Bacon, crisped up just the way it should be.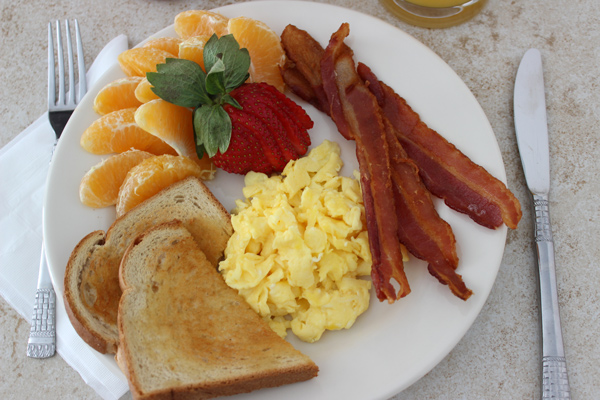 Breakfast anyone?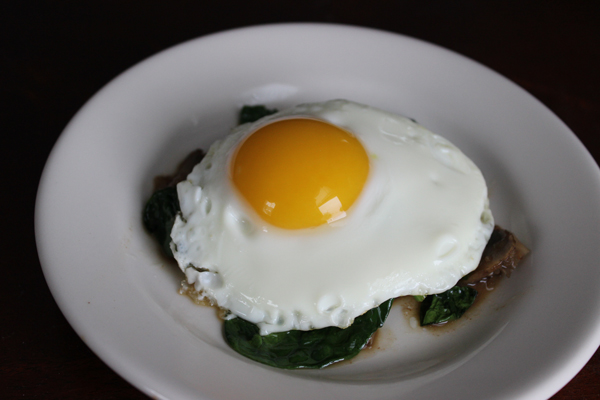 Sunny-side up egg?  No Problem!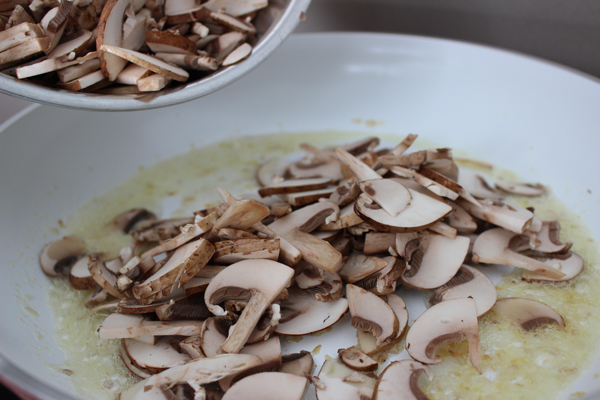 Can you caramelize mushrooms in this pan?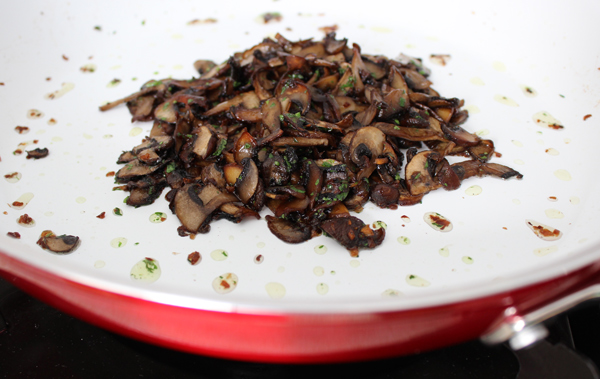 YOU BET!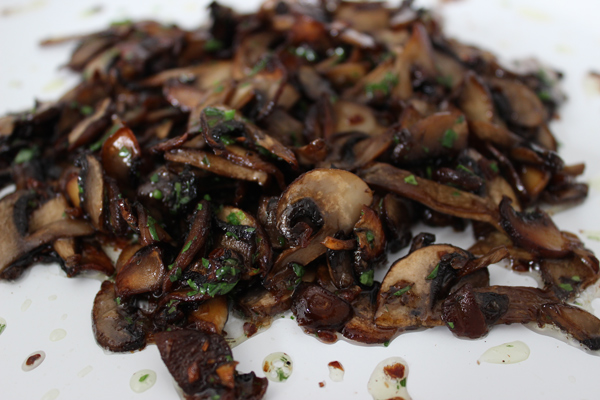 This pan can brown like nobody's business!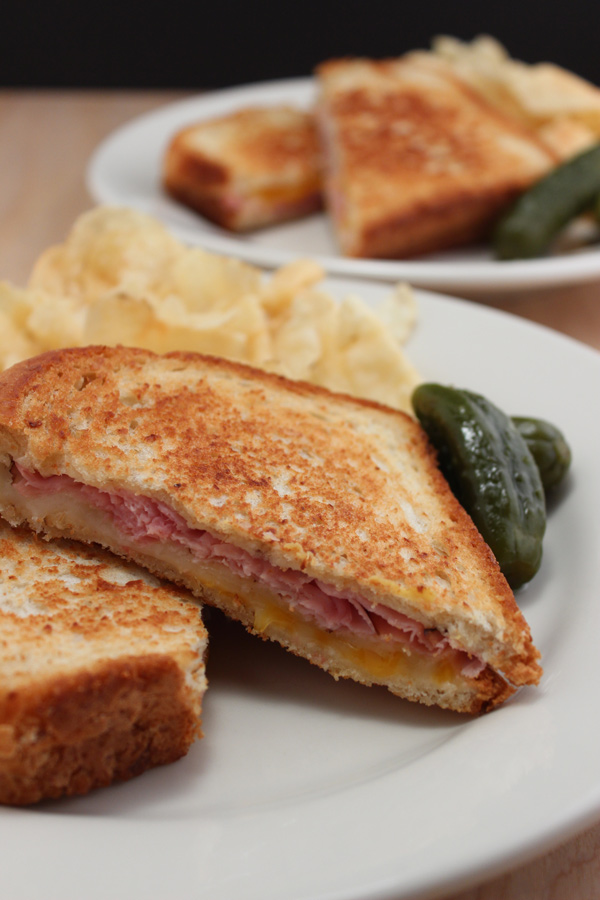 Can it griddle?  Uh-huh!  Melted cheese & perfectly golden toasted bread!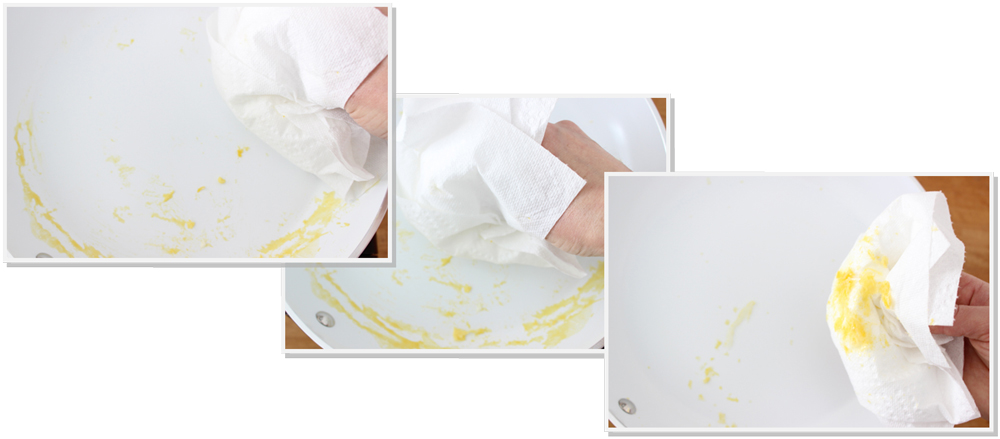 And clean up…wow!  I mean WOW!!  This pan is the Bomb!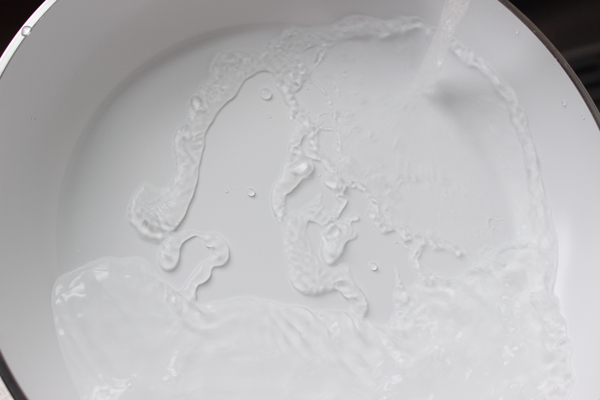 So if you are looking for a great non-stick pan that conducts heat evenly, is stain-resistant, cleans up like a breeze and cooks food to perfection look no further than the Bialetti Aeternum Revolution.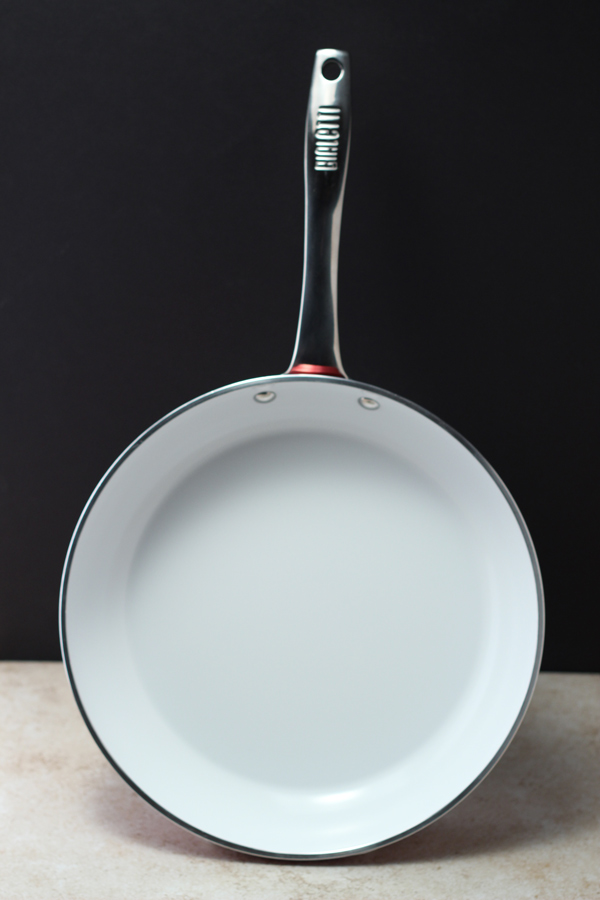 This is the pan that I have been dreaming of and I am looking forward to using it again & again & again &…
If you prefer to shop from home Amazon carries it and shipping is FREE!
Bialetti Aeternum Revolution Ceramic Non-Stick Fry Pan 12″
Related posts: